"A mother is she who can take the place of all others but
whose place no one else can take."
Adera values moms, no matter where they live or who they mother.
They are a priceless commodity.
"Strong families remain the best anti-poverty, anti-crime, pro-health, pro-prosperity
institution, and we have moms to thank for much of that."
The mothers in our Adera program come through the gate of our daycare. They usually enter the doors for the first time with a baby strapped to their back in a large scarf. Their eyes are downcast from a sense of worthlessness, and their minds are full of fear and questions. Will my child be accepted? Will I be viewed as a poor mother? Many of these women are afraid that their poverty, illiteracy, or positive HIV status will close the doors to any dreams they have for their children.
But at Adera, these women find help and true hope in the form of acceptance and a grace-filled environment where all are welcome and loved. They are greeted with the word, Selamno (the Amharic greeting of peace), along with a warm embrace. And before long, their child is joyfully playing alongside the other children on the playground.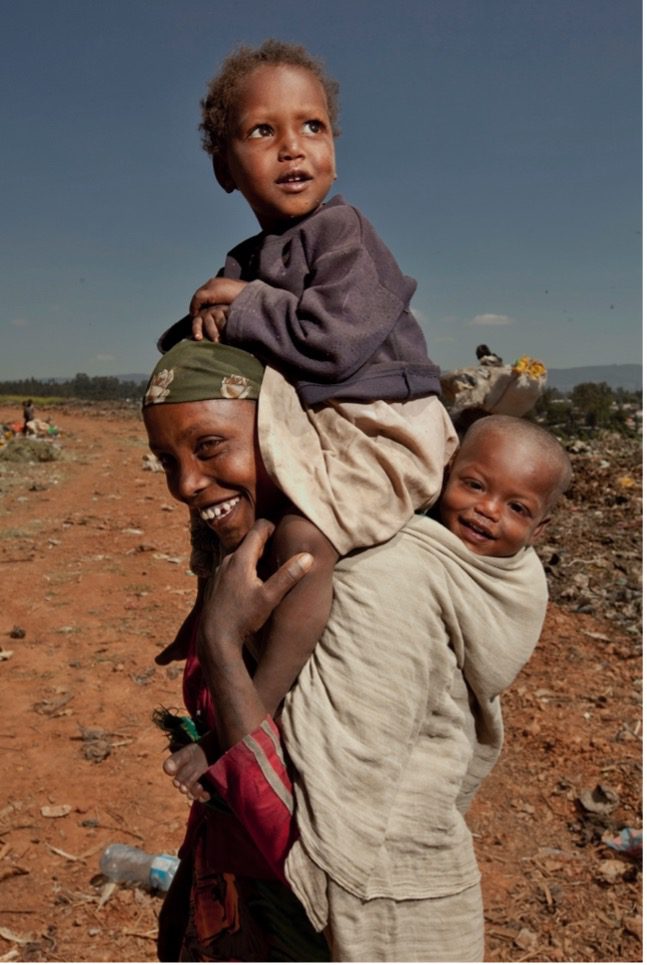 Out of desperation, many mothers in Addis Ababa are tempted to turn over their children to the government orphanage so they can survive. With a small child to care for, these women find it difficult to get a job so they can provide for their family's needs. For some, the "temporary" solution of the orphanage is their only hope. But Adera provides them with a better choice.
By placing her child in the Adera daycare, she is assured that that they will receive two healthy meals, clean clothes, vitamins, medical care, and preschool training. And her child gets to be a child. Meanwhile, she receives community, life-skills training, parental counseling, and food assistance. This vital process employs education and economics with an emphasis on eternity. When all is said and done, Adera wants each of these mothers to know the true hope that comes through a relationship with Jesus Christ.
Adera values moms because they play a vital role in nurturing the future generations of Ethiopia. Let's celebrate moms this season and invest in their futures.
"Her children rise up and call her blessed; her husband also, and he praises her:
'Many women have done excellently, but you surpass them all."
Proverbs 31:28–29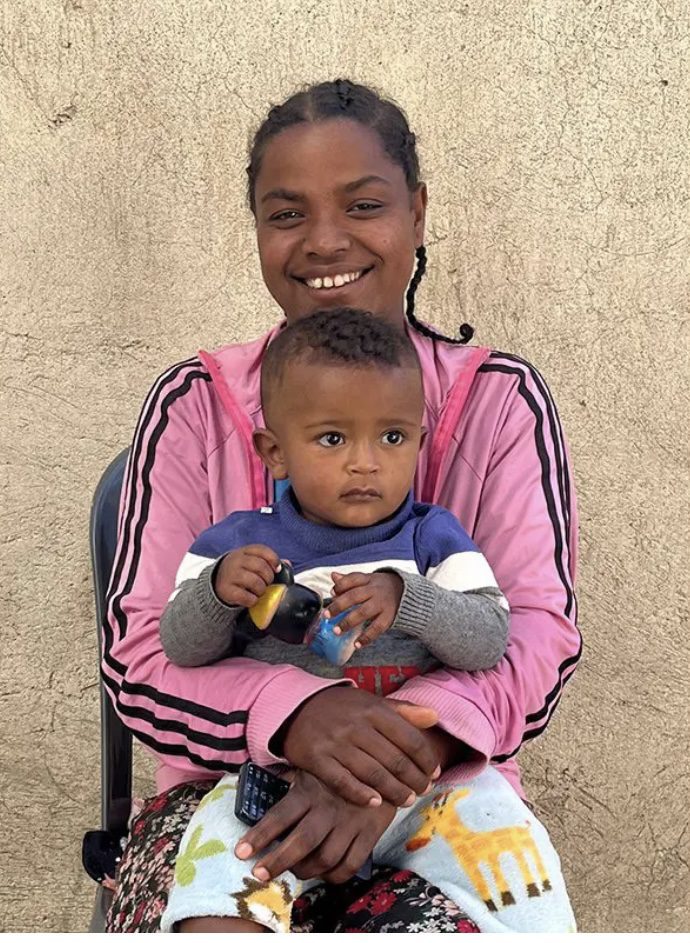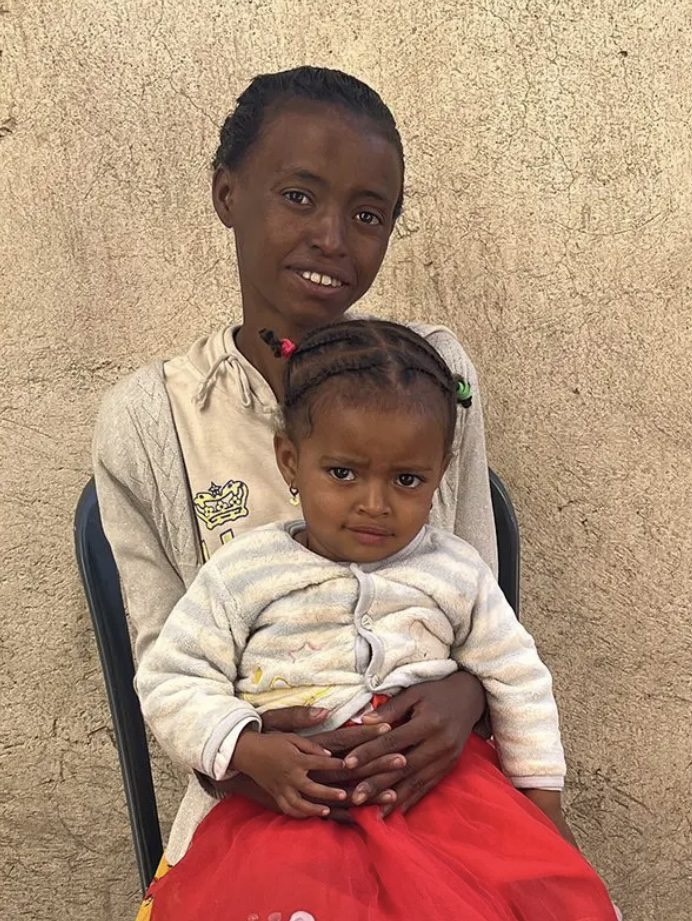 ---
Celebrate Moms, teachers, graduates by purchasing with purpose.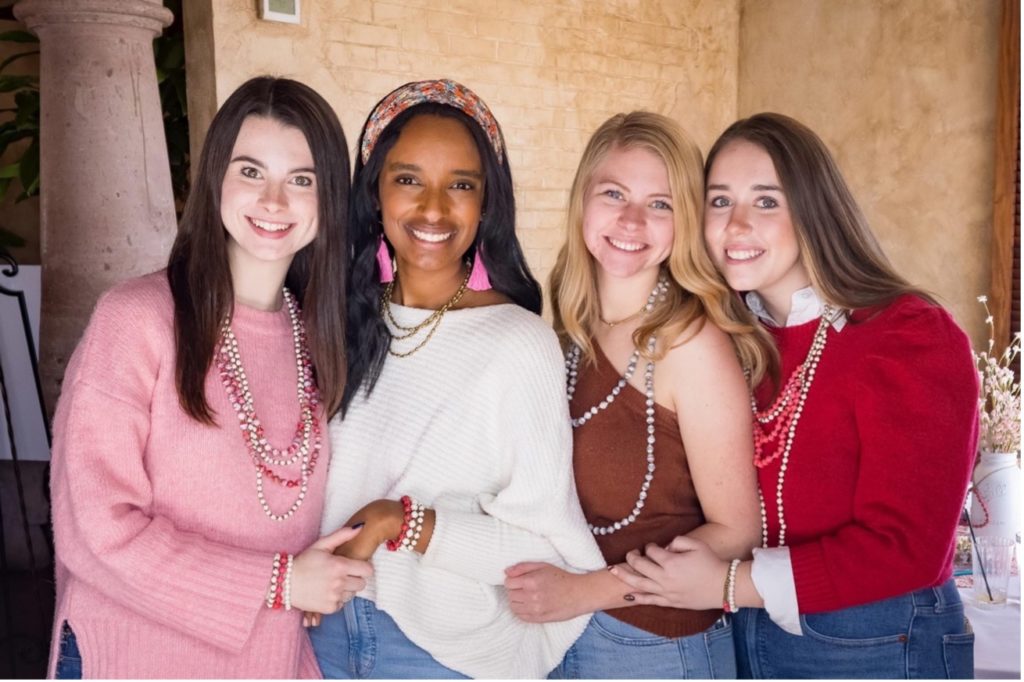 Pray with us!
Please pray for our moms as they pursue their economic development.
Pray for home visits to share Christ with our moms one on one.
Pray for the Adera students as they rap up a school year.
"Adera Foundation shares the gospel in both word and deed transforming the lives of the poor with help and true hope."