Making Jewelry with a Purpose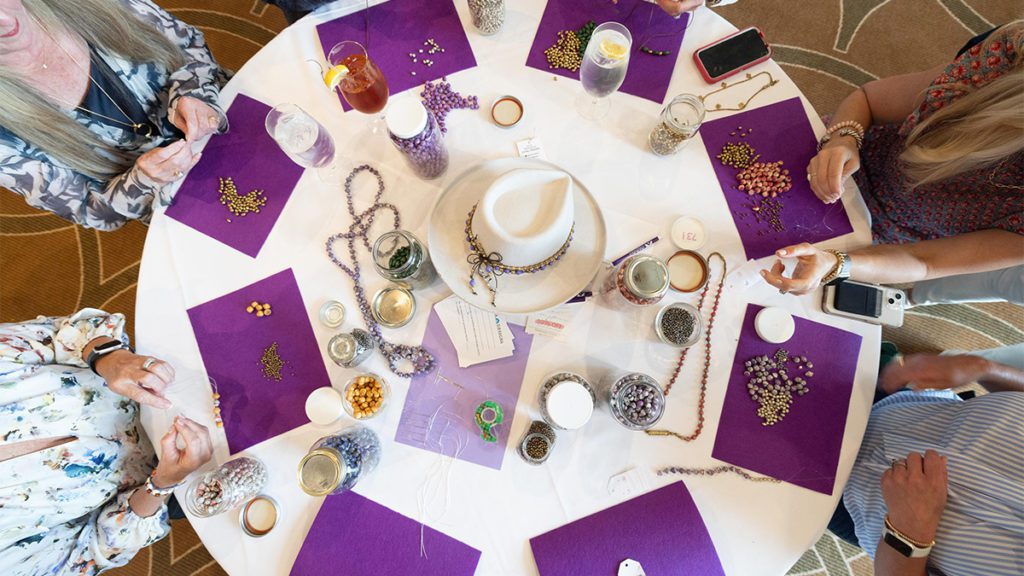 Know the Details
Each bead party is an hour long and includes shopping time from our retail store of jewelry and home accessories. Anyone in your group will receive 20% off their purchases.
Parties can be in your own home or at the Adera office. Popcorn and coffee, an Ethiopian tradition, will be served complimentary. Additional food and drinks will be an additional cost or will be provided by the host.
We would love to host you and your friends for a bead party for making jewelry with a purpose!
Children's Bead Party
$15 per child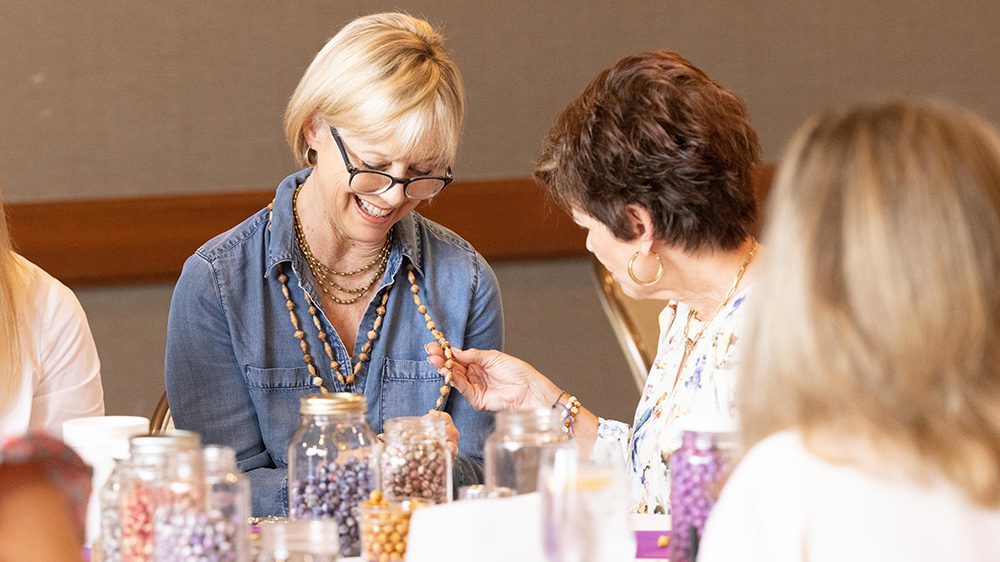 The Adera Bead Parties are a gathering of friends for fun with a purpose.  
At the parties you will string your own necklace or bracelet and will take home your jewelry to wear.  100% of the proceeds from your jewelry go directly to change a woman's life to help sustain her family in Addis Ababa, Ethiopia.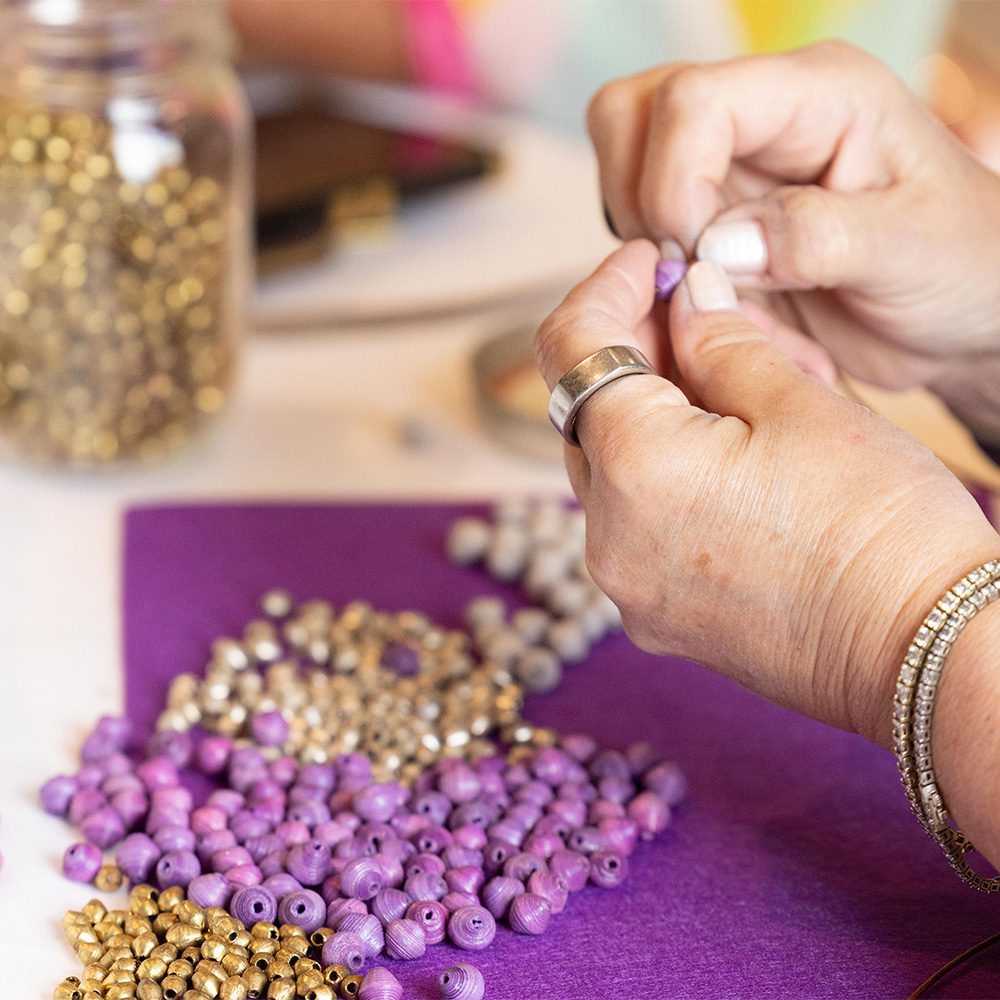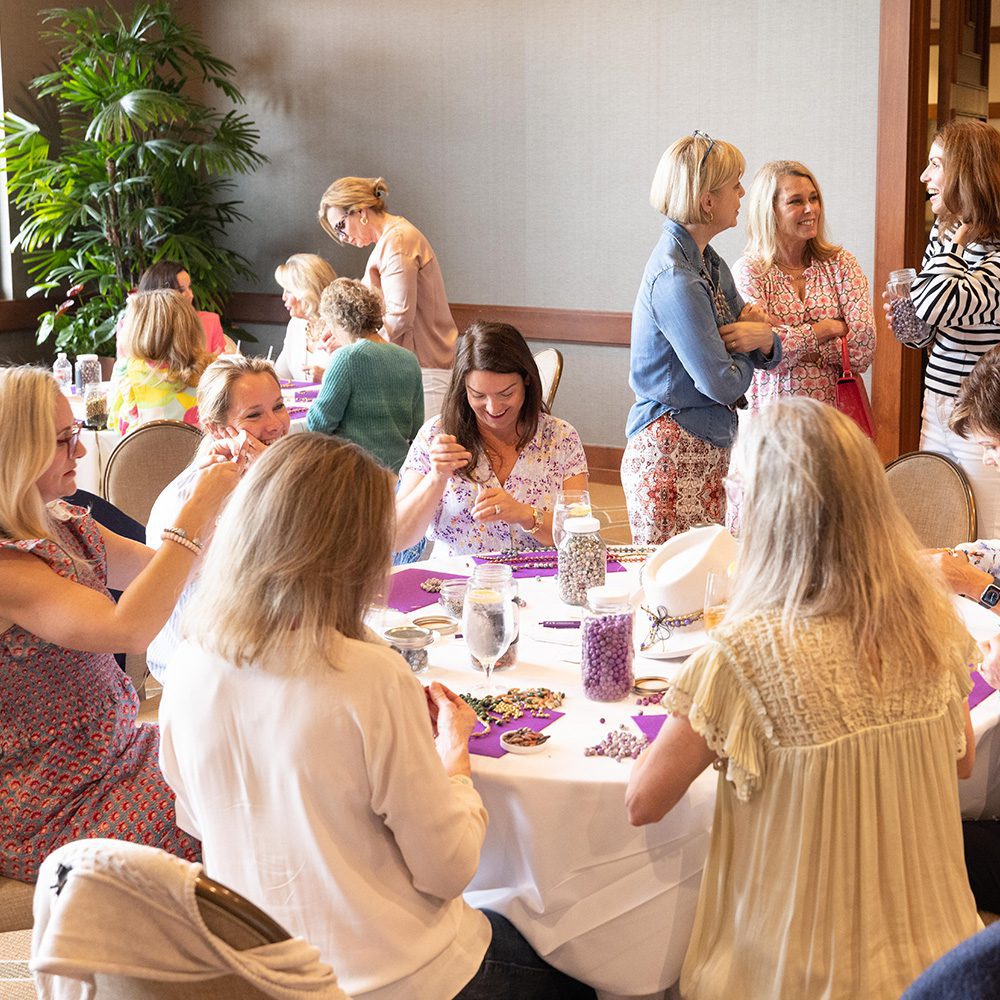 *Dates and Facilitators based on availability.
You will receive an email within four business days to confirm dates, times, and facilitators.