Family Sponsorships are the cornerstone of Adera's work and provide hope and opportunity to families who are in dire need. There are two essential programs that are a part of family sponsorship: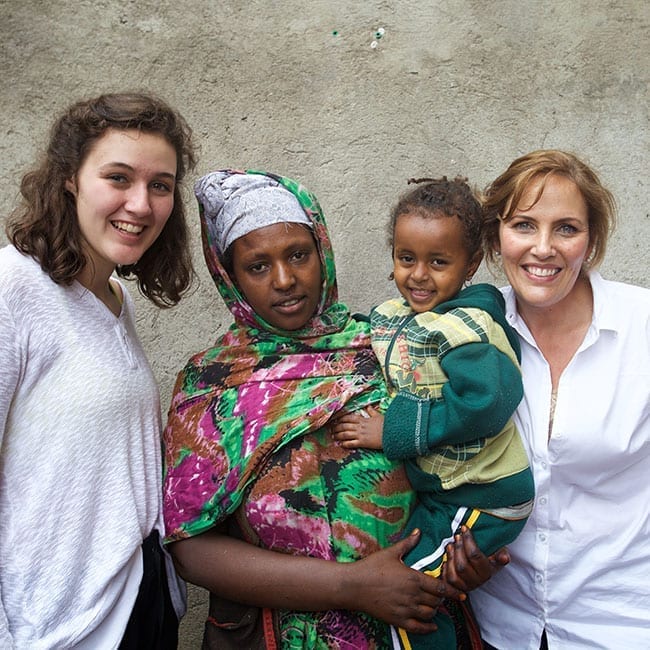 The Adera Daycare
Family preservation is the number one goal of Adera's daycare facility.
The family unit in Addis Ababa is at risk.
Many parents are forced to choose between keeping their children at home where they struggle to provide for even the most basic needs OR leaving their children to the care of a government-run orphanage.
Adera Daycare offers help and hope to families by providing:
Safe and free childcare
Freedom to work and peace of mind for parents
Education and care for children ages 1-4
Healthy meals and clean clothes for the children
Medical care and vitamins from our on-site nurse
A monthly ration of "teff" and oil (staples of the Ethiopian diet)
Parenting classes, job training, and literacy classes for parents
Adera Daycare targets families in greatest need of assistance.
The local government office keeps a record of each member of the community and has identified those with the greatest needs
Adera's social worker visits the homes of these individuals and investigates the standard of living and financial situation before inviting the family to join the daycare program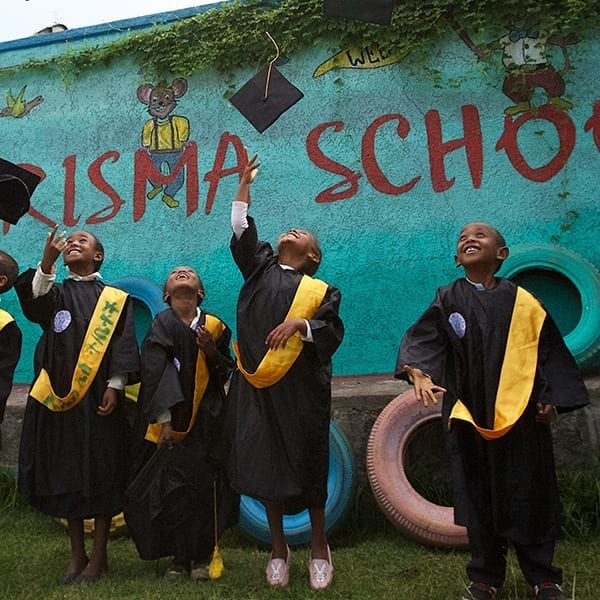 Kindergarten
After graduating from Adera Daycare, the goal is to support each child in furthering his or her education.
What happens after a child graduates from our daycare is critical to their future success.
At 4 each child completes the program at Adera Daycare and is qualified to attend private kindergarten
Kindergarten in Ethiopia begins at age 4 and is a 3-year program
It is essential to provide our sponsored children with a good education in order to equip them for future success.
Adera partners with local private kindergartens that provide strong early childhood education programs
This education ensures that the students will be prepared to continue their education
During the 3-year program, lunches are prepared and delivered to the children attending kindergarten.
The years in kindergarten prepare the entire family for further independence.
The parents of children within our program are receiving job training, literacy classes, and spiritual discipleship in order to equip them to provide for their families
During kindergarten the family is still provided with a monthly allotment of teff and oil