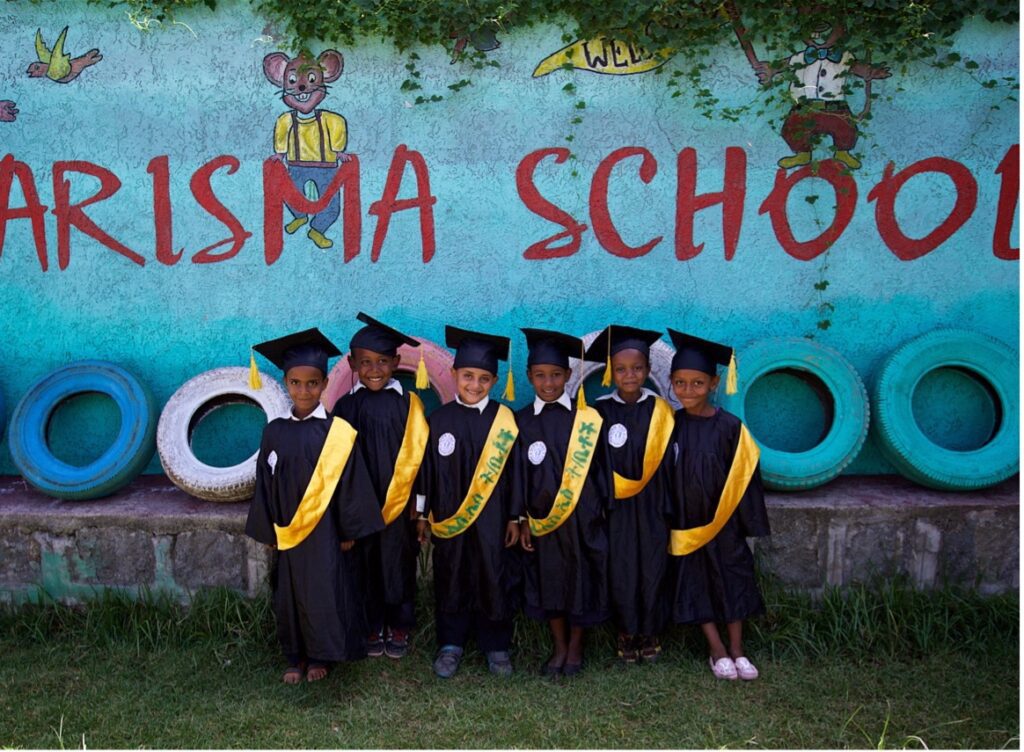 Adera is graduating our 8th class of kindergarteners this month. These children began their educational journey in the Adera daycare when their parents reached out and asked for assistance. Now, eight years later, another group of graduates have hope for the future.
Kindergarten is a part of our Family Sponsorship. Adera has partnered with local private kindergartens to provide three years of preschool and kindergarten to set the students on a path toward educational achievement and self-confidence. Each child in the program is provided with the opportunity to reach their full potential, and your generosity makes it all possible.
Adera also comes alongside the parents, providing monthly dinners, as well as personal and economic development opportunities through our Open Door Program. All along, our goal is to introduce these families to the hope found in Jesus Christ. The parents are given opportunities to "pay back" through initiatives like helping to pack lunch boxes that are prepared by the Adera staff. The parents bundle up the lunch boxes and walk them to the various kindergarten locations. They then return the boxes and clean and prepare them for the next day. Adera's desire is to partner with parents, not replace them.
Adera believes that a healthy and vibrant family is vital to a child's well-being. That's why we seek to provide each family member with the tools they need to succeed together. Recently, at one of our monthly parent dinners, a mother shared recently how she and her family had become a part of Adera a year earlier. When she first arrived with her child at the daycare, she found it difficult to trust anyone. Filled with shame from her past, she would quickly drop off her child then dart out to avoid any communication. She felt she had nothing to say or contribute. But over the year, as she watched the Adera staff love her child, and as she reluctantly attended the free parental training sessions, she began to open up. In time, she learned that she was of great value to God and others. She was made in the image of God, and He sees her and knows her name. She no longer needed to hide because she had found love and acceptance. She and her child have discovered a new family where hope replaced despair and the love of God was palpable and real.
This month, throughout our program, we have children who are graduating to the next level of their educational journey, and their parents will continue their transformation as well. With Adera's help, they are shedding off all the lies that had left them in a state of shame and hopelessness. For the first time in their lives, they feel welcome, loved, and hopeful about the future.
"For I was hungry and you gave me something to eat, I was thirsty and you gave me something to drink, I was a stranger and you invited me in…" – Matthew 25:35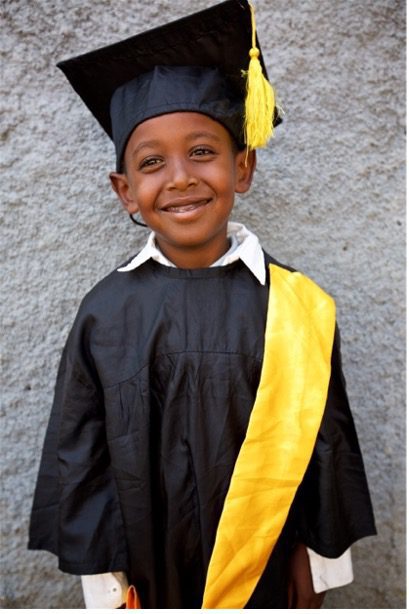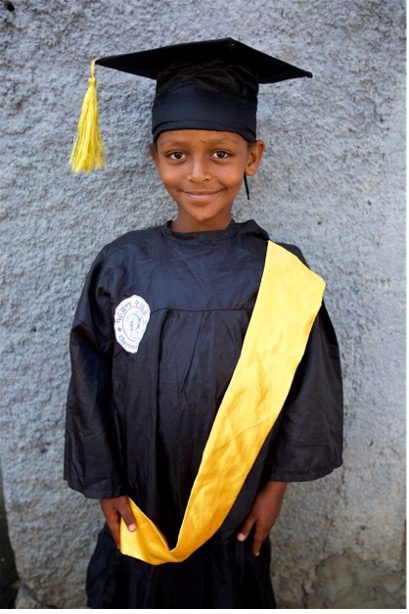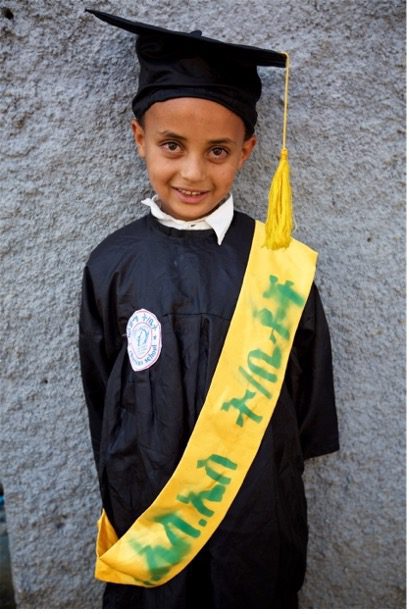 Celebrate our Graduates!
---
Pray with us!
Pray for our students as they move forward in their education.
Pray for summer schoolteachers to help our students learn English.
Pray for our parents, many of whom have little or no education themselves, as they attempt to play a part in their children's growth and advancement.
"Adera Foundation shares the gospel in both word and deed transforming the lives of the poor with help and true hope."