Tizita entered Adera Foundation's Daycare, where she found the comprehensive help she and her son desperately needed. No longer did she have to carry her son on her back to work. Rather, he was loved and cared for in a place that provided balanced meals, healthcare, playmates, and loving caregivers. In addition to that, Adera provided her with teff every month, which ensured her food security guard at home. All the support she received from Adera Foundation helped relieve her stress, and the depression and anger she once felt was now replaced with a vision for a positive future for her and her son.
Tizita enrolled in the Open Door training provided by Adera Foundation, giving her the opportunity to have community with young mothers like her. Her confidence grew as she learned business skills. More importantly, she began to see past her regrets and experience healing. She looked to Adera's workers for the moral support she needed. She admired Adera's staff, from the Country Director to the security guard at the door, and she also learned a lot from the USA Director through the love and encouragement she showed to all the women in the program. Tizita learned about gratitude and how to share, and the hospitality shown to her through the people at Adera motivated her to support others in need.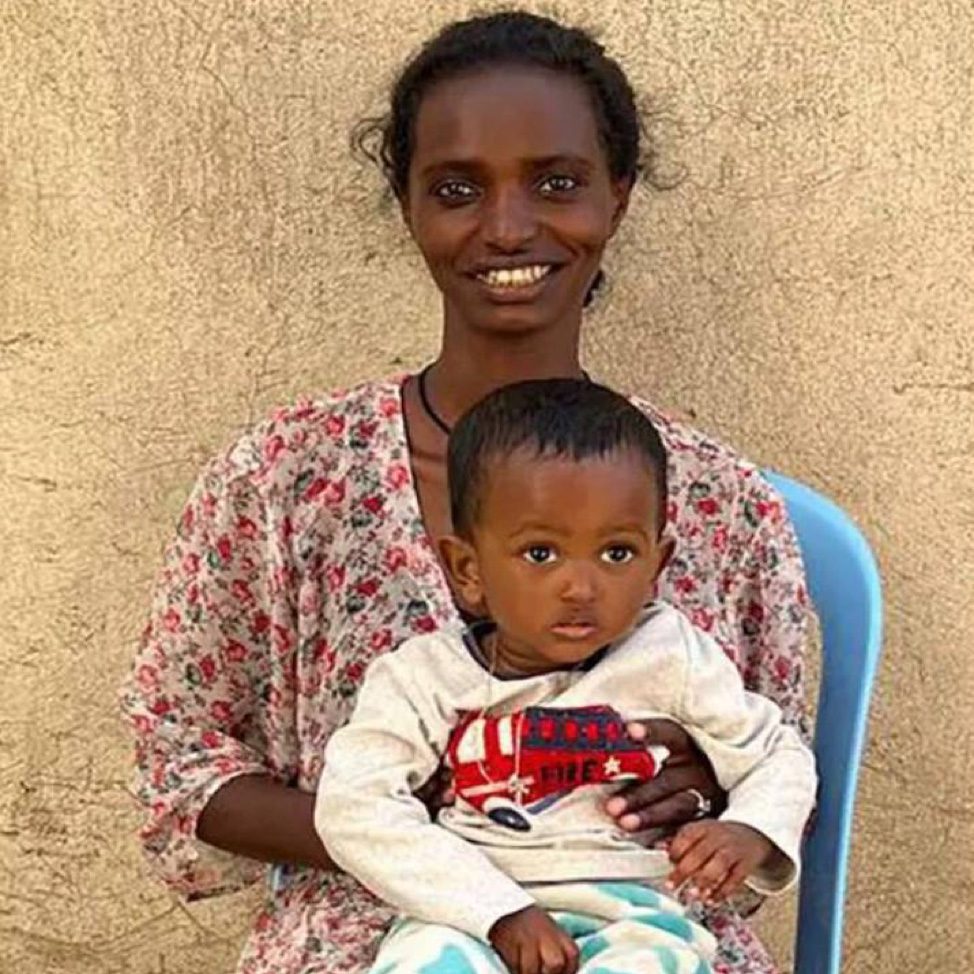 Tizita is currently enrolled in a hairdressing class sponsored by Adera Foundation. She practices her new skill by offering free hair styles, and it looks like she will finish her training ahead of her classmates! She speaks during moms' dinners, life skill training, and vocational school, boldly sharing her experiences since joining Adera. She tells others how she has benefited from a commitment to hard work and better time management. She models this discipline and commitment by arriving to meetings and classes ahead of time, which has helped build others' trust in her as she advises them to love what they do, appreciate the second chance they've been given, and work hard to secure a better future. Tizita is certainly practicing those things in her own life.
Tizita is now looking ahead, past her economic, social, and psychological problems. She works hard at her job and her training, with an eye toward a better income and a better future for her children. She has made friends with other Adera moms and is a source of strength and courage for others. Adera has provided Tizita with life changing opportunities, and she is grateful to those who continue to give their time and financial support to make the work at Adera Foundation possible.
Be the catalyst for economic and eternal security.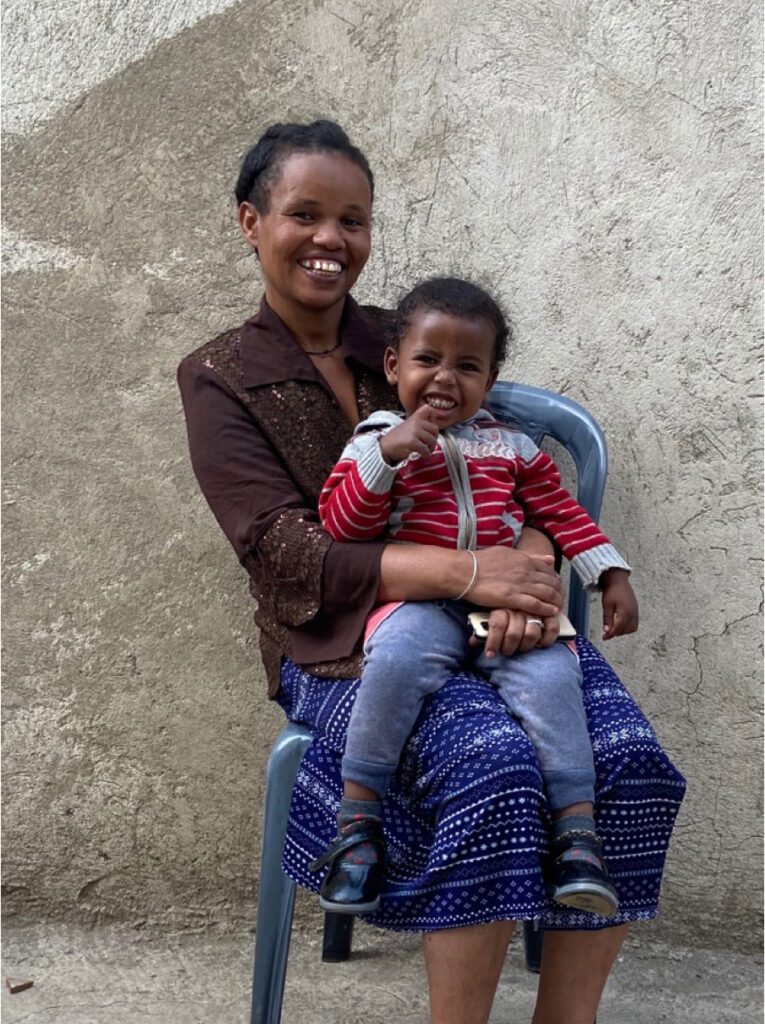 Pray with us!
Please pray for 30 table hosts and their guests for the Annual Fundraiser Oct. 1

Please pray for 3 new Christian English teachers for the daycare

Pray for the new families joining the daycare this month

Pray for our students, as school will be back in session in late September
"Adera Foundation shares the gospel in both word and deed transforming the lives of the poor with help and true hope."