Sixty Adera Kindergartners Celebrate!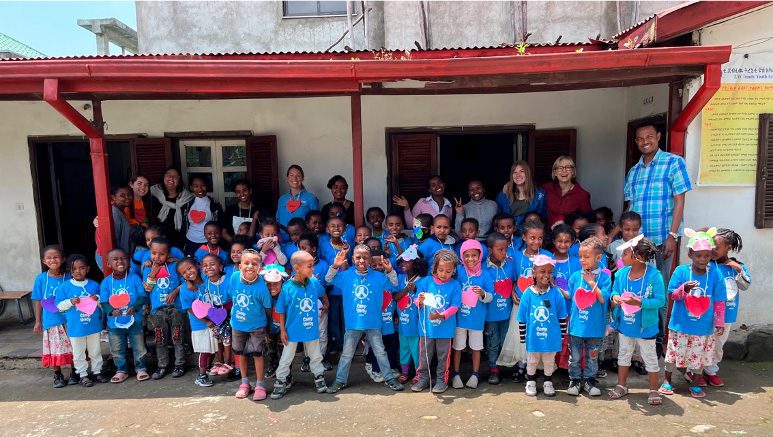 In July, a team traveled to Addis Ababa and celebrated five USA holidays with 60 Adera Kindergarteners. The goal was to expose the students to English and to share the Gospel.
Monday (Valentines)
Introduce that Jesus loves them the most – John 3:16.
The wordless colors were used to share the Gospel
Tuesday (Easter)
Easter is a celebration of Jesus.
We used the Resurrection eggs to walk through the Passion Week.
Wednesday (July 4th)
Jesus gives us freedom.
"I will walk about in freedom, for I have sought out your precepts." Ps. 119:45
Thursday (Thanksgiving)
What are you thankful for?
Memorized Ps. 100:1-3
Friday (Christmas)
Jesus's Birthday!
Told the story of Jesus's birth with the animals that would have been present!
The favorite part of the day was singing "Oh Happy Day!" The campers sang with so much enthusiasm and joy. The week was full of relationship building, crafts, songs, and storytelling. Such a joy to see the Adera staff, the children and the travelers come together to support the students. It may be rainy season in Addis but there was plenty of sunshine in each of the rooms.
"Now to him who is able to do immeasurably more than all we ask or imagine…" Eph. 3:20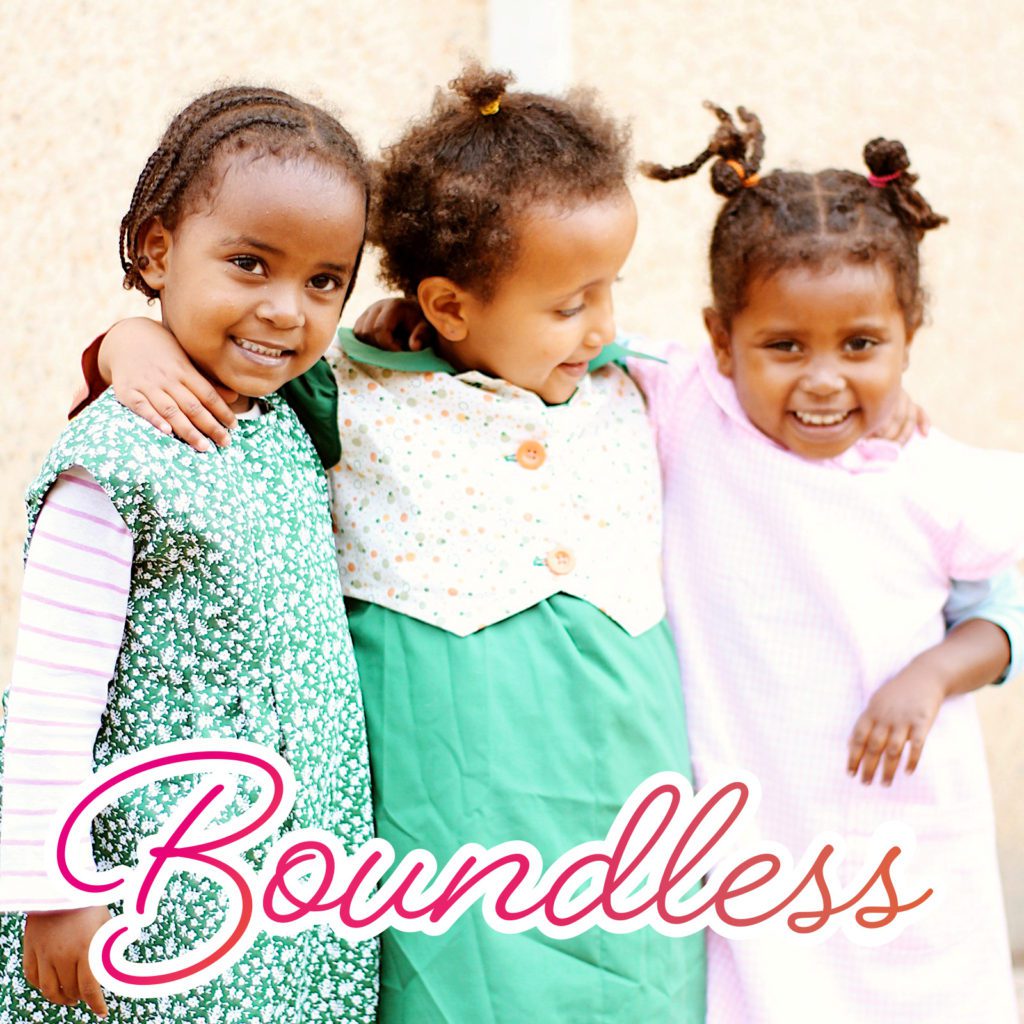 Annual Fundraiser
Sunday, October 1, 2023
River Crest Country Club
1501 Western Ave. | Fort Worth, TX 76107
6:30-8:30 pm
(Doors open at 6:00pm)
Please pray for 30 table host and their guest for the Annual Fundraiser Oct. 1
Please pray for 3 new Christian English teachers for the daycare
Please pray for summer camp with Child Evangelism, that the students will grow in their understanding of the gospel
Praise for a wonderful trip in Addis and the seeds that were planted with educators, students and moms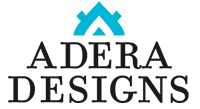 Fun back-to-school colors for you!