In the Gospel of John, Jesus instructs his followers:
"Take heart! I have overcome the world" (John 16:33)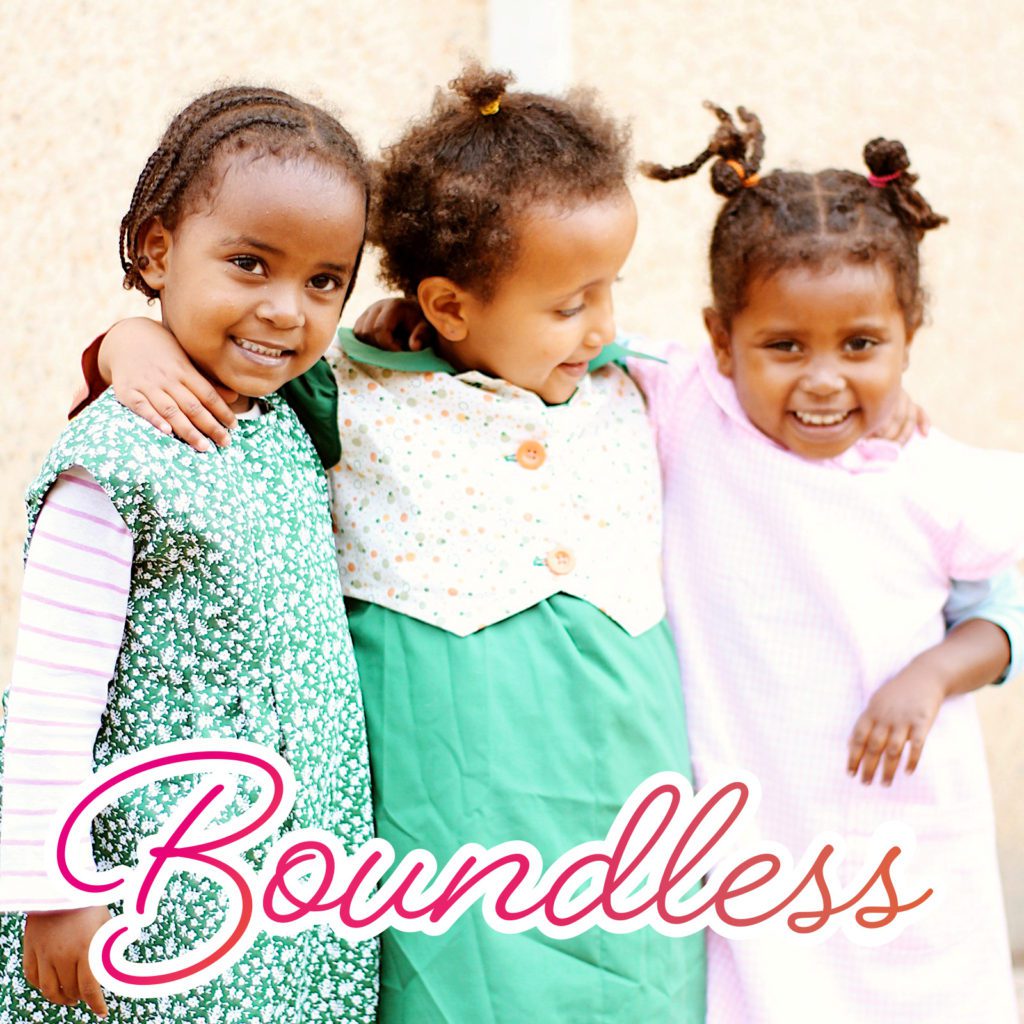 On the evening of October 1st, 280 people gathered for Adera Foundation's 12th annual banquet and found that their hearts were indeed encouraged, as they were reminded of God's love, boundless for those He has made in His image.
Friends old and new listened to stories of Adera's faithful presence among a community of people living in the Korah region of Addis Ababa, on the edge of the city's dump. They heard stories of women such as Tizita, who, through Adera Foundation's Daycare, is able to give her son a safe and healthy environment. And because of Adera's Open Door economic program, Tizita and many women like her have gained the confidence and community support that eventually enables them to leave unhealthy and often abusive environments and gradually provide for their families. Through their participation in Adera's three-fold commitment to education, economics, and eternity, young women, along with their children, are understanding what it means to live with integrity and purpose.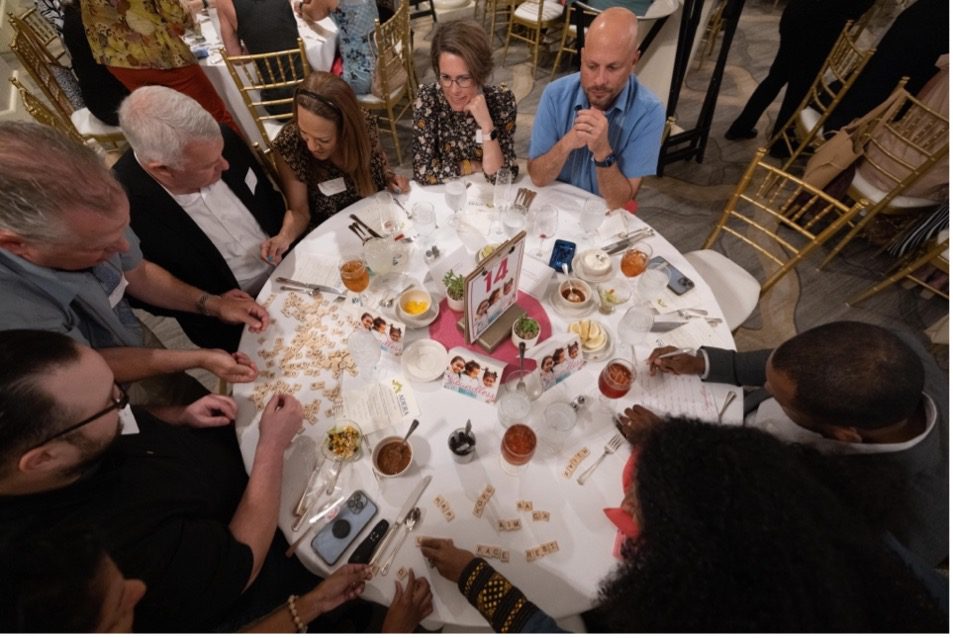 Addis Ababa is a vast 8,400 miles from the place where attendees were gathered to pray, share a meal, and learn more about Adera and the people it serves. However, God works beyond time and space, and when His people are faithful to the call and respond in love and hope to those who are hopeless, He closes the distance considerably. Many of the those who filled the seats in the room that evening joined hands with Adera, pledging to assist providing 65 additional Korah families with stronger educational opportunities, a wider path towards economic sustainability, and most importantly, an open invitation to join God's Kingdom and experience the boundless hope and love found only in Jesus Christ.
What an opportunity to take heart, witnessing how God is using the Adera Foundation, and coming alongside in its mission to overcome despair and bring hope to the world!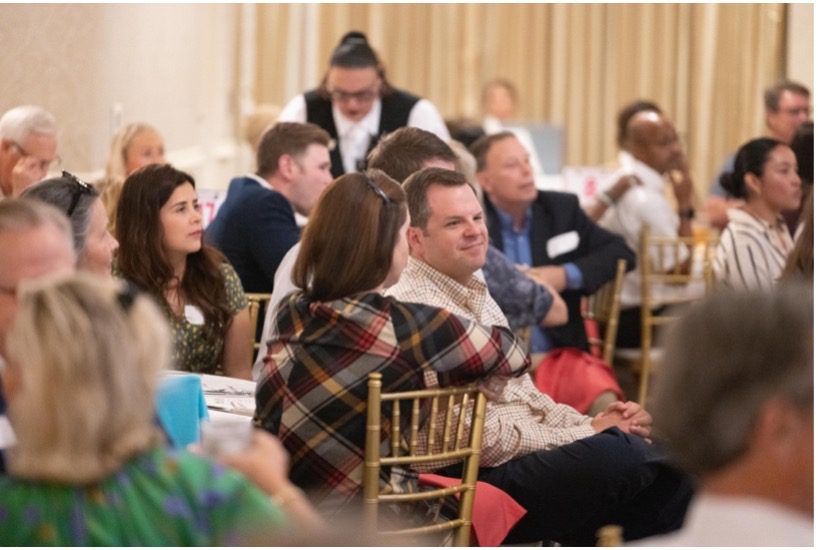 "Now to him who is able to do immeasurably more than all we ask or imagine…" Eph. 3:20
The ask at the Boundless event was
88 Family Sponsorships 
You answered and 65 families
were directly impacted
Thanks to you!
We are truly grateful.
Mulu is a single mom with two children.
She has completed grade ten.
She currently washes clothes but desires a better job.
Pray with us!
Pray that 100% of our families will be sponsored by end of the year!
Pray for one more English teacher in the daycare.
Pray for our new families joining the Daycare, that the moms will feel supported.
Pray for the new school year and the Adera students to reach their full potential.
"Adera Foundation shares the gospel in both word and deed transforming the lives of the poor with help and true hope."