15 Nov

Global connection doesn't just happen by chance.

That's why The Adera Foundation values partnerships between Addis Ababa, Ethiopia and the USA. We believe that every believer is equipped with God-given talents and Spirit-empowered gifts, and we invite them to join Adera's mission to bring help and true hope to those in need. We love to help people use their gifts for God's glory and the good of His people. Every month, Adera introduces the young scholars in All Saints' Early Childhood program to families living on the other side of the world in Ethiopia. Our goal is to provide them with a global perspective and help them develop a heart for all of God's children, wherever they may live. 

Adera was honored to take five of the ASEC teachers to Ethiopia where they helped instruct and equip of 125 teachers from schools with whom Adera has partnered in the Addis Ababa community. It was hard to tell who was more impacted, the All Saints teachers or those whom they served.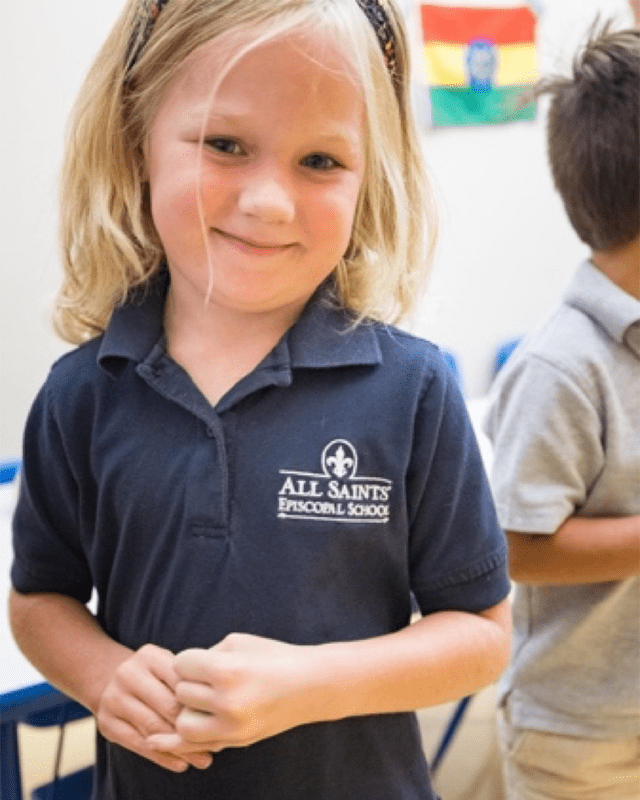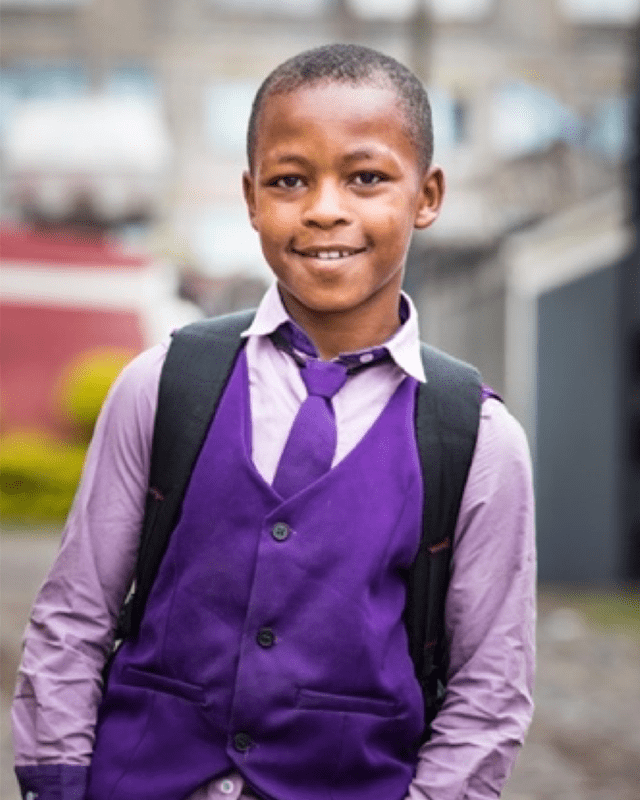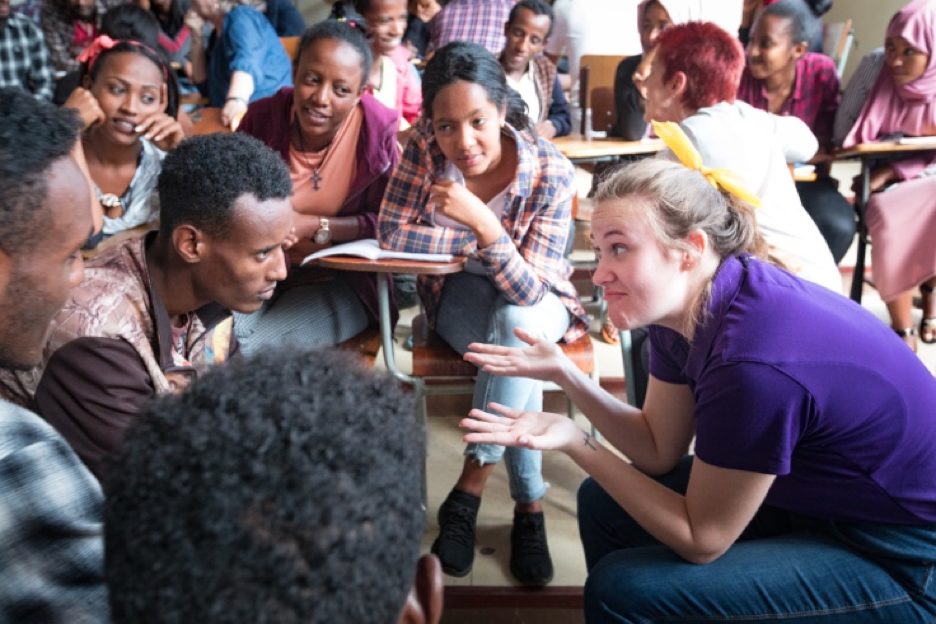 Another exciting initiative is our partnership with TCU's Neeley School of Business. We have taken several groups of gifted and talented students to Addis Ababa and challenged them to use their education and entrepreneurial acumen to develop business strategies that will have a lasting impact on the less fortunate within that community. This fall, the Neeley Business School introduced a new core class called Global Business with an Ethical Lens. All business students are required to take the class, and Julie Miller, Executive Director for Adera, was selected as one of the professors for this course, with a specific focus on Ethiopia and the families with whom Adera works.
At Adera, we believe that every action has a ripple effect, and one student given the opportunity to use their gift on behalf of the less fortunate can have an influence that will be felt for generations to come.
"I thank my God in all my remembrance of you, always in every prayer of mine for you all making my prayer with joy, because of your partnership in the gospel from the first day until now."