Consider using your soccer budget globally by investing in the Adera Foundation Soccer Initiative.
Adera Foundation's vision is to build relationships with students, within our feeding program, which leads to sharing Christ through afterschool activities, such as our soccer initiative!
Core Values
relationship building | empathy | leadership | engagement
Here's how you can get involved:
Sponsor a player
$10/month or $120/year
Buy a ball
$25/ball
The One World Futbol never needs a pump and never goes flat.
Sponsor a coach
$100/month or $1200/year
Sponsor a tournament
$300/tournament
Our desire is to have 3 tournaments a year.
Teams
Donate cleats, shin guards and socks.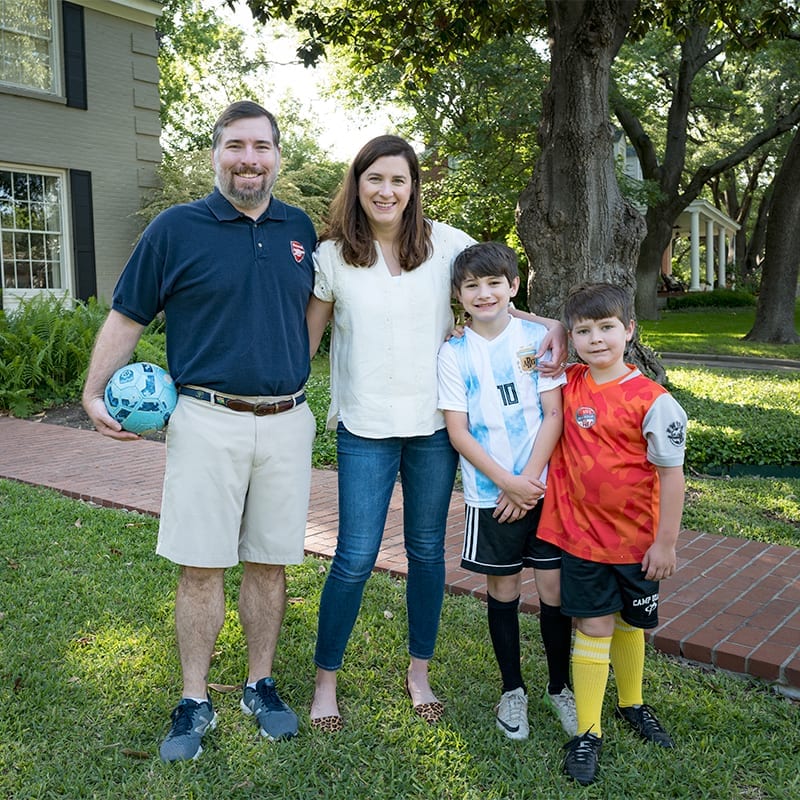 The Brewer Family
We give to support Adera's Soccer Initiative and hope you will consider joining us.
The game of soccer brings a lot of joy to our family whether we are playing, coaching, or watching. Our friends with the Black Eagles in Ethiopia experience the same joy.
Does your team want to donate equipment?
Please contact us to arrange a pick up.