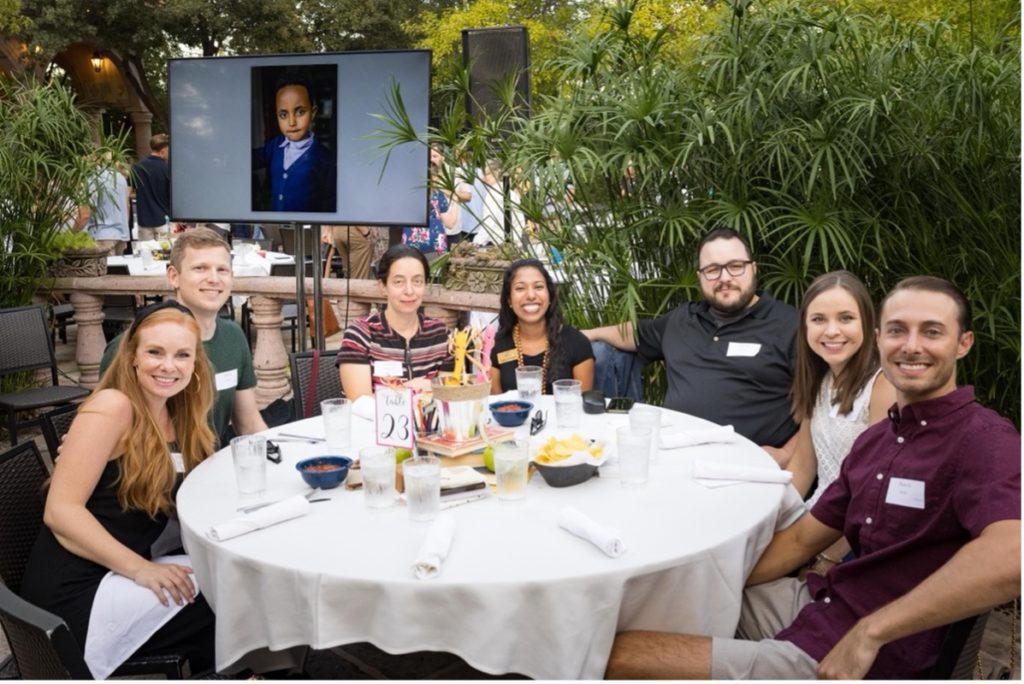 Adera donors come from all backgrounds and demographics but share a common heart and goal: to create a lasting impact on the Adera families and students by walking alongside them. Each of you plays a vital role in bringing help and true hope to those in need. While we know we can't do everything for everyone, we can always do something for someone.
As 2022 comes to an end, Adera desires to thank you for sharing our vision for those halfway around the world. You make it possible for Adera to continue feeding, protecting, educating, empowering, and equipping. We couldn't do it without you. You are an intricate part of the story being written in Addis Ababa, Ethiopia.
Your generosity…
feeds hungry students
funds family sponsorships
provides tuition assistance
makes possible the ongoing support of our students and families
educates and equips
covers ongoing administration costs
Thank you for your investment in the lives of others. With your help, we are rewriting the life stories of hundreds of individuals and impacting the next generation of Ethiopia.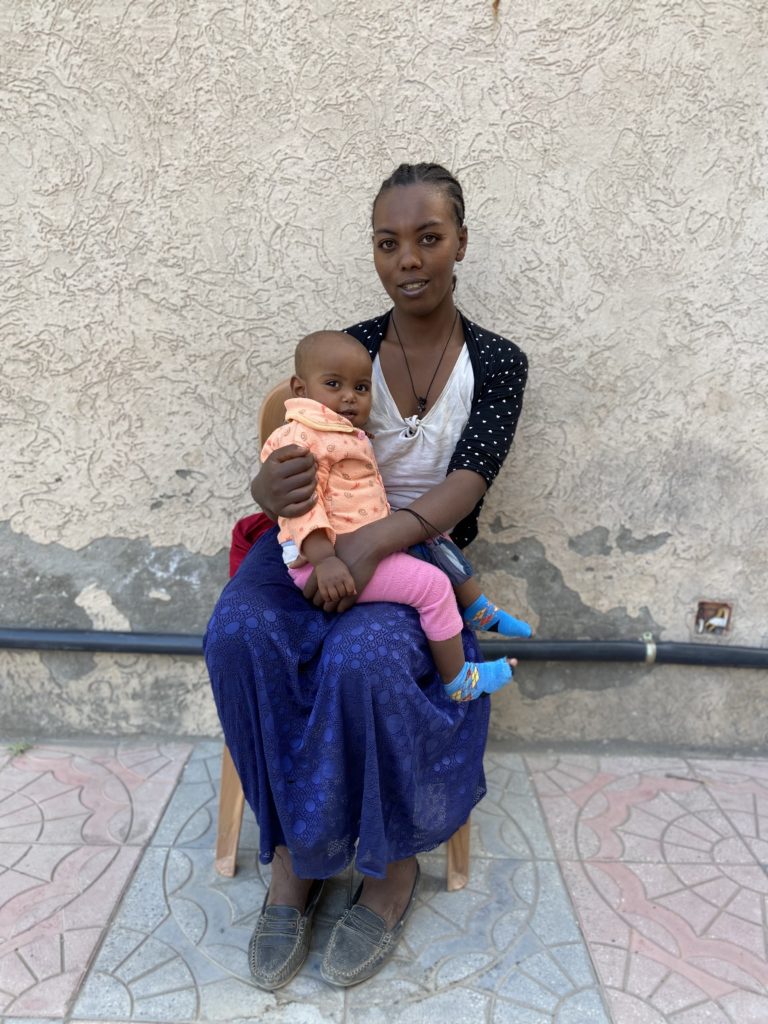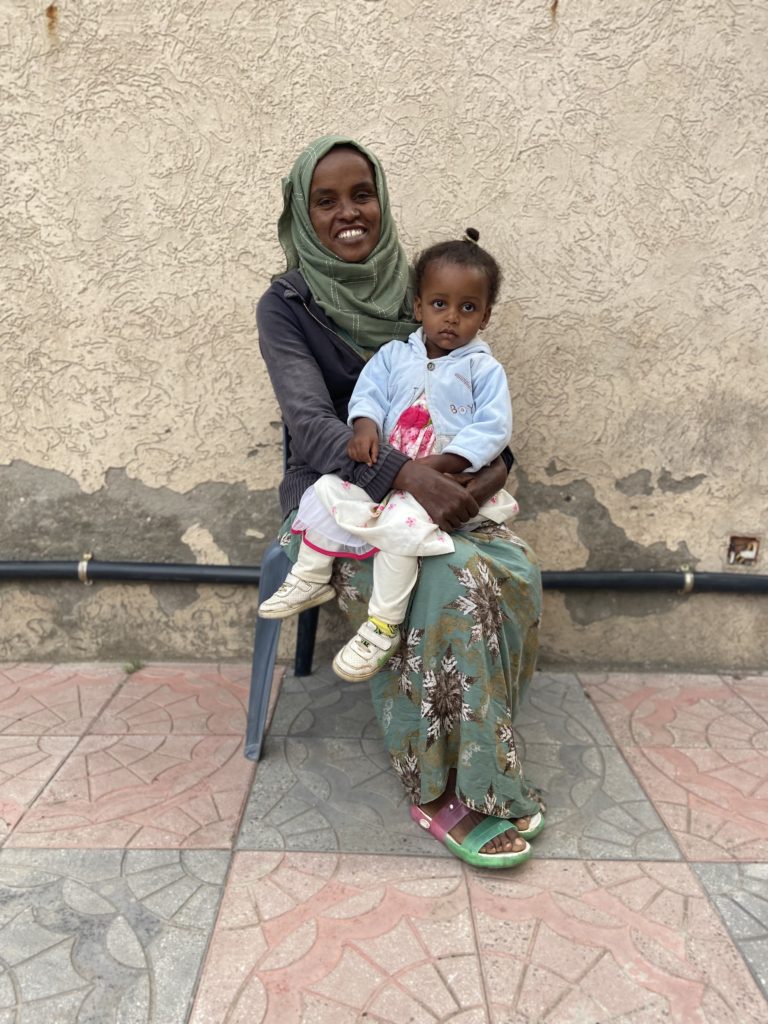 "They also will answer, 'Lord, when did we see you hungry or thirsty or a stranger or needing clothes or sick or in prison, and did not help you?' 'He will reply, 'Truly I tell you, whatever you did not do for one of the least of these, you did not do for me." – Matthew 25:44-45
Prayer Request:
Please pray for our 174 students as they work hard to move into excellence in their education.
Please pray for our parents as they struggle with recession in Ethiopia and the devaluing of the current currency.
Pray for our new parents as they gain confidence in who they are in Christ and their personal economic development.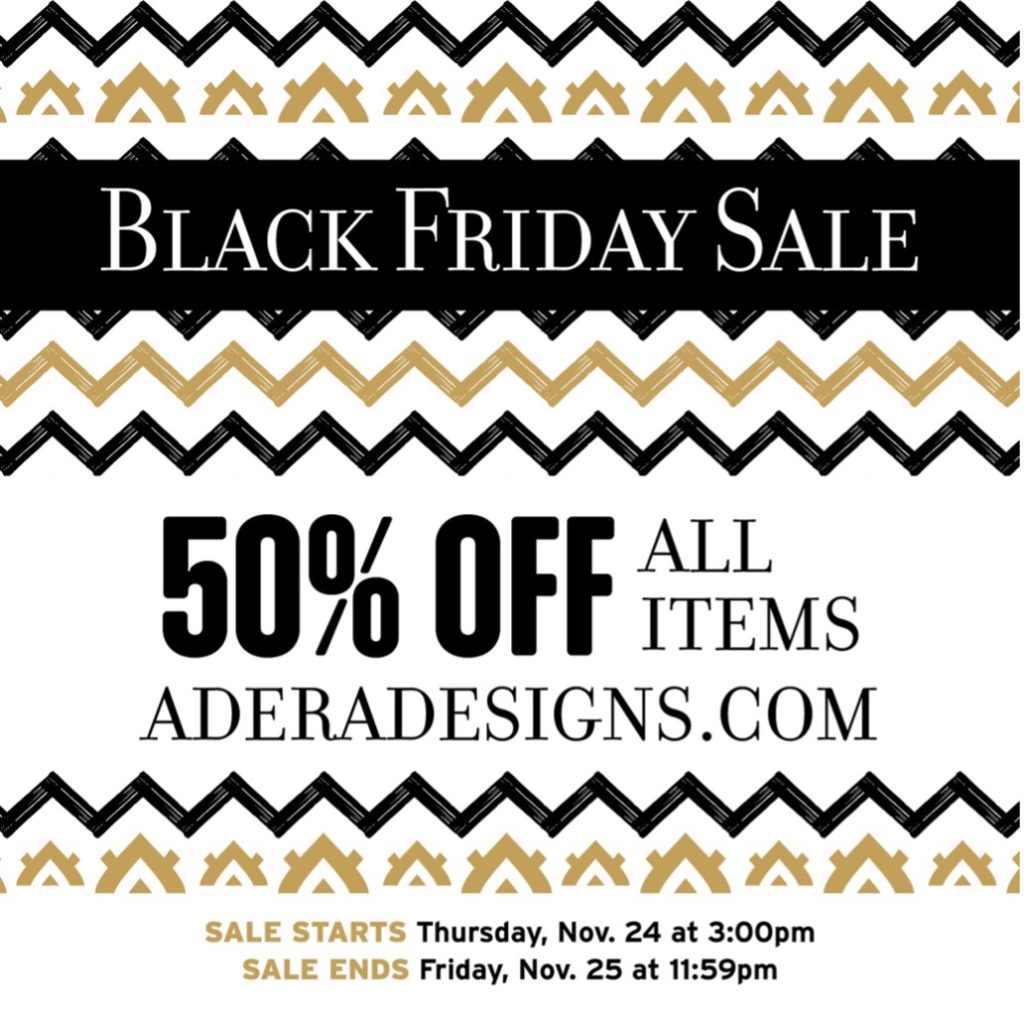 "Adera Foundation shares the gospel in both word and deed transforming the lives of the poor with help and true hope."