Honor someone you love and give to someone in need
Help a family in Ethiopia by providing one of the following gifts in the honor of someone you love. Each gift comes with a printable card to give your loved-one.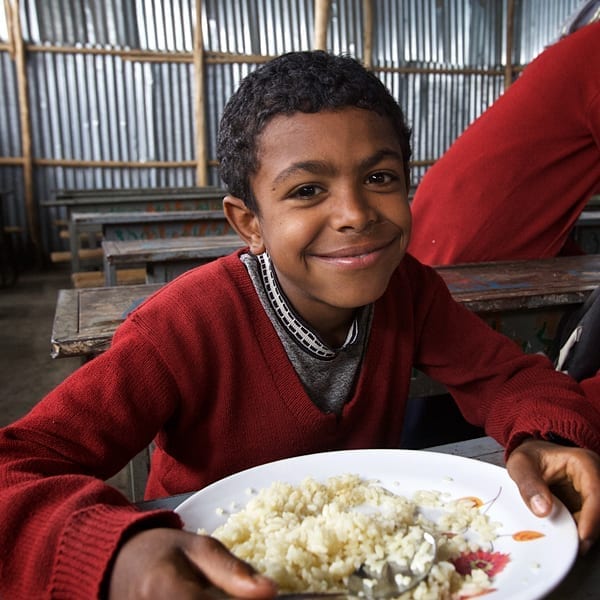 20 Lunches
$20
This gift will provide a month worth of meals for a student at Hiber Primary School in honor of someone you love.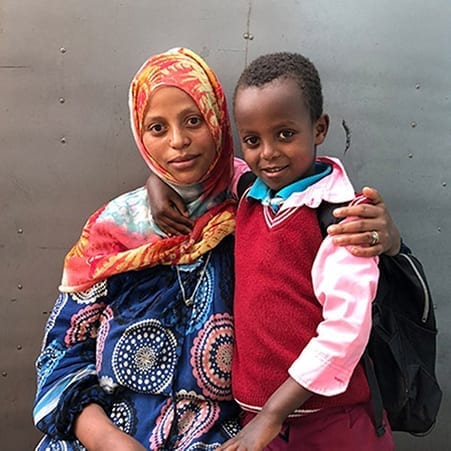 Family Preservation
$100
Provides a family in Addis Ababa, with one month of the invaluable support they need in order to keep the family intact and provide for their basic needs. If you would like to sponsor a family for an entire year, click here –> Family Sponsorship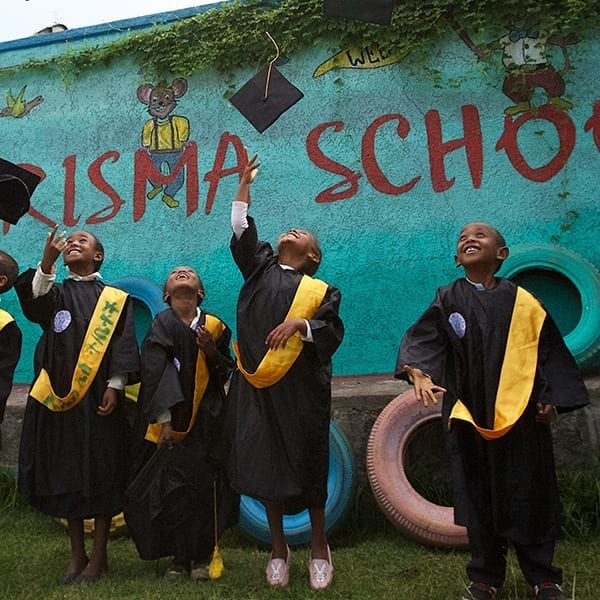 Education Sponsorship
$25/month or $300/annually
Help a young child build upon his or her excellent educational foundation by giving only $25.00 a month (or $300/year) to cover school tuition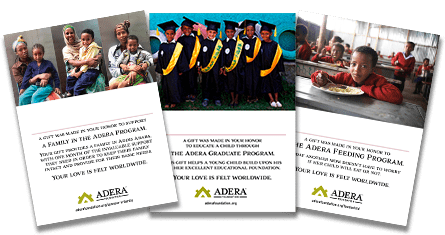 After your purchase, you can download a printable card to give as acknowledgement of your gift.
This is a great option for Mother's Day, Father's Day, Christmas and birthdays.