"Adera Foundation shares the gospel in both word and deed transforming the lives of the poor with help and true hope."
Adera has provided lunches daily since 2012 for 200+ students at Hiber Primary School. In the past two years we were asked to feed 300 students in the first-grade class. The first graders range in all ages; if the students come from the countryside with no previous education, they are placed in first grade even though they may be 14 or 15 years old.
A full stomach is a necessary prerequisite to an educated mind. Adera has established a feeding program, preparing a hot lunch every day for 300 of the poorest students attending Hiber Primary school. Adera's feeding program enhances the children's education with private school opportunities, soccer, music lessons, summer programs, character classes, and ongoing tutoring programs.
The students are not the only beneficiaries.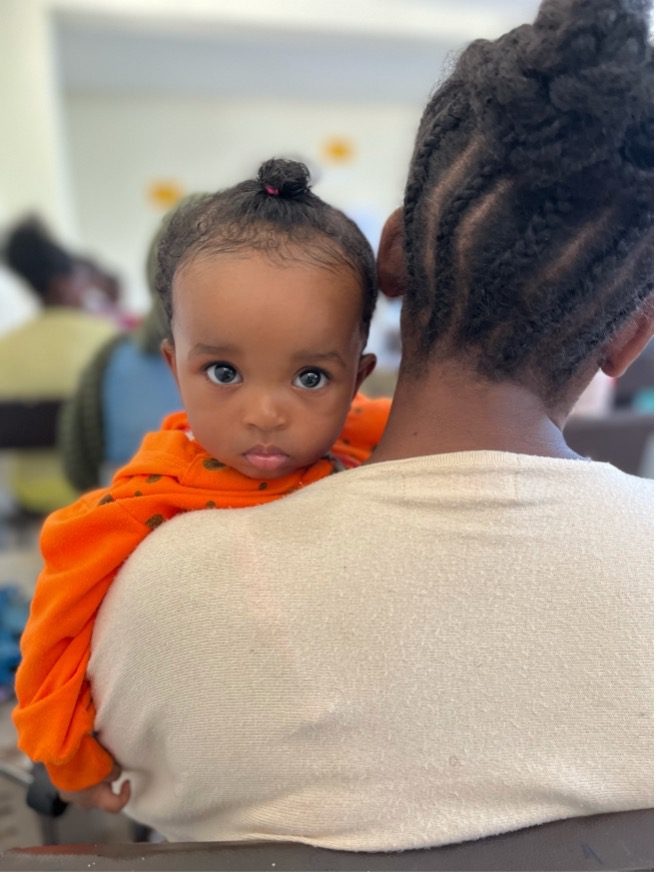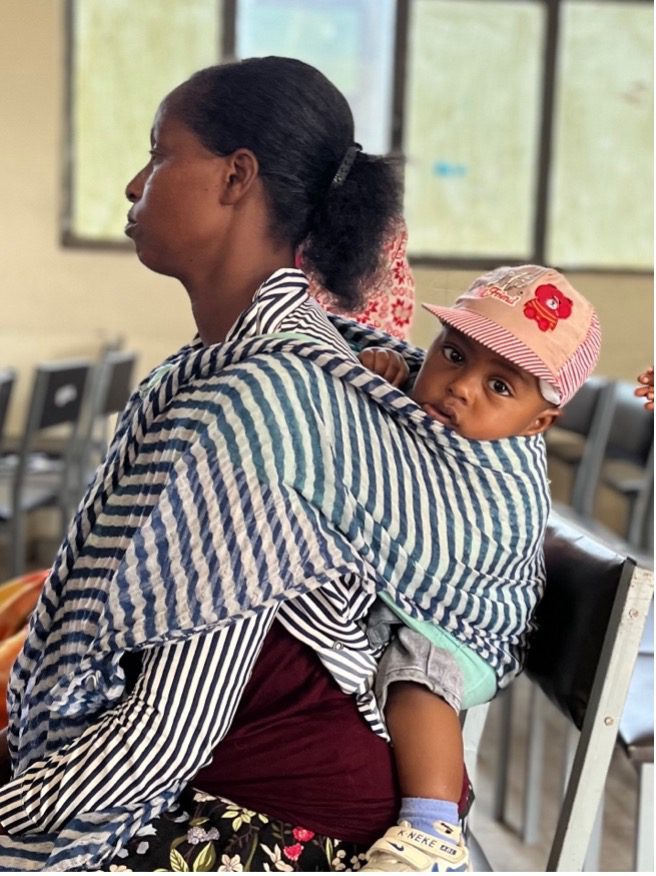 Adera provides economic development for the parents in the feeding program as well. In April of 2022, Adera celebrated with 40 of our moms completing the Open Door Training. The training equips them with both the business and social skills necessary for their future employment. After completing the two months of training, they are matched with an external training program in their desired field of employment. Then on completion of the training, Adera assists in creating a connection with businesses in Addis Ababa. The goal is to equip the parents to provide for their present needs as well as their family's future needs.
"Today, Haymanot can sleep peacefully knowing that her children are safe. Thanks to Adera, she doesn't have to worry about packing lunch boxes for her daughters. Thanks to Adera, she now hopes to obtain a job after completing her classes. Adera Foundation has restored her confidence as a mother by showing her ways to provide for her children. Today, she can enjoy watching her daughters play in peace and worship her God without any restrictions. She is immensely grateful for His providence that led her to meet with Adera Foundation which raised her hopes of a better tomorrow." Haymanot, April 2022
300 meals will be served today at Hiber Primary School in the poorest region of Addis Ababa, Ethiopia. But that will only be the catalyst for future long term sustainability.
"He will reply, 'Truly I tell you, whatever you did not do for one of the least of these, you did not do for me.'"
Matthew 25:45
Pray for our students that are a part of our Feeding Program that they will be fed physically as well as spiritually.
---
Celebrate moms, teachers, and students this May by giving a gift with a true impact!