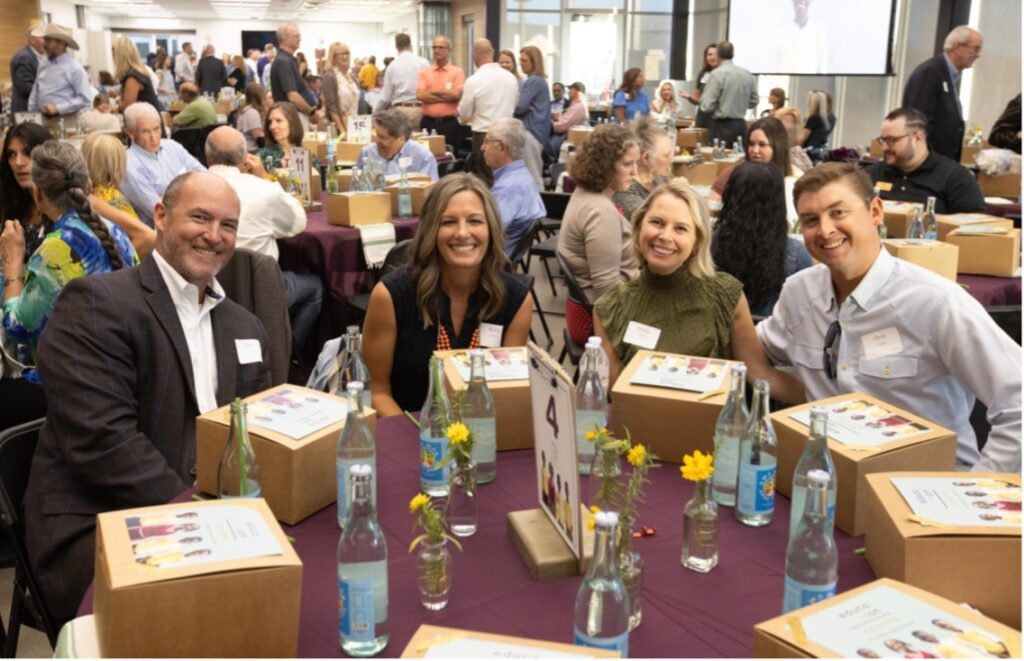 The Adera Annual Fundraiser is a celebration of God's love. On this incredible night, we get to host all our faithful donors and get to know those who be willing to join us on our mission of sharing God's love with those whose lives desperately need it. This event is about God's people giving away their time, talents, and treasures to assist the less fortunate around the world.
So, on October 1st, Adera is hosting another fun night of food, fellowship, and information about our work in Addis Ababa, Ethiopia. You and your guests will get see firsthand the life-changing influence of this ministry on the lives of more than 700 families and students. We are calling this year's event, Boundless, and we will be sharing exciting new opportunities for you to invest in the hearts and lives of the growing number of people who we are welcoming into the Adera family.
This ministry is designed to come alongside those in need and help them to stand on their own two feet. We regularly hear from parents in our program how they no longer need Adera anymore. Those words are music to our ears. Through the generous support of people just like you, we can give these families the tools they need to succeed financially, physically, emotionally, and spiritually.
"We cannot do everything &
there is a sense of liberation in realizing that.
This enables us to do something,
And do it very well…"
– Archbishop Oscar Romeo –
You are the catalyst for true global impact and Adera is grateful for your vision. Please consider hosting a table of friends that you think might want to share your vision for the least of these. Our desire is that you fill your table with those who know nothing about Adera but who may share our desire to bring hope to the hopeless. Our goal is that 80 percent of those who attend this year's event will be hearing the Adera story for the very first time.
Please consider hosting a table and filling it with those who might join us in our mission to bring Boundless measures of God's love, mercy, and grace to the people of Addis.
"Now to him who is able to do immeasurably

more than all we ask or imagine…"

Eph. 3:20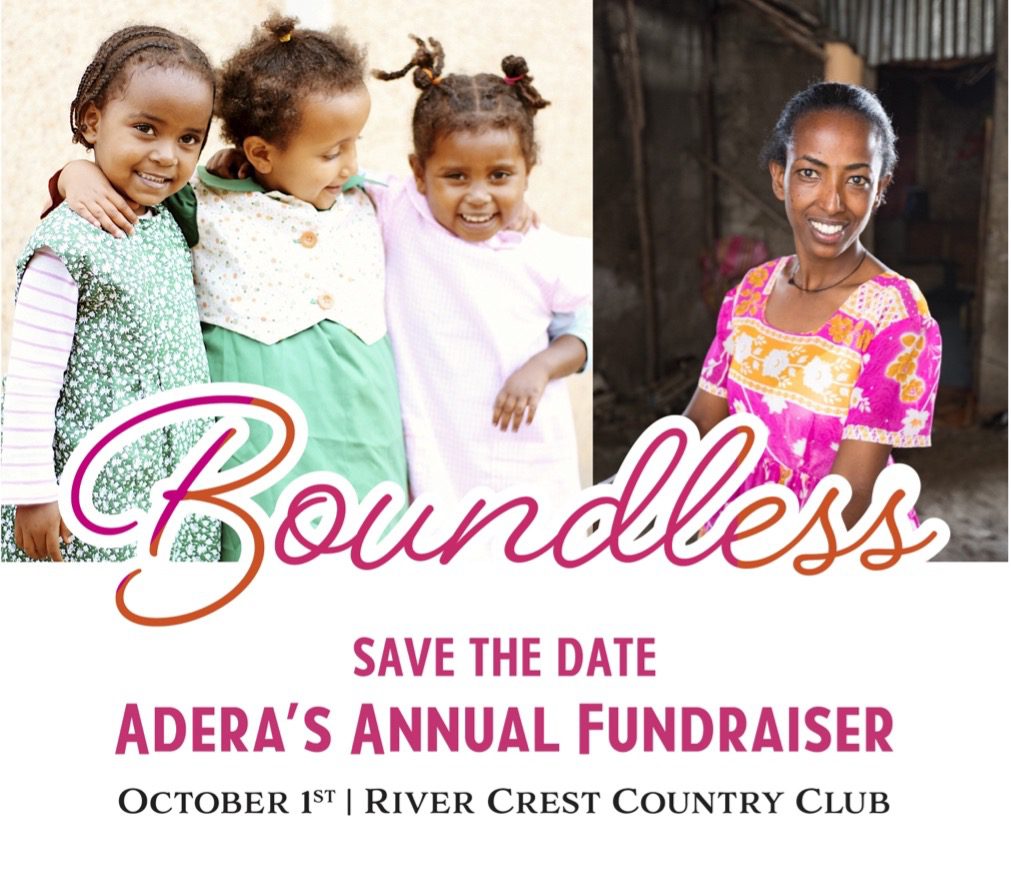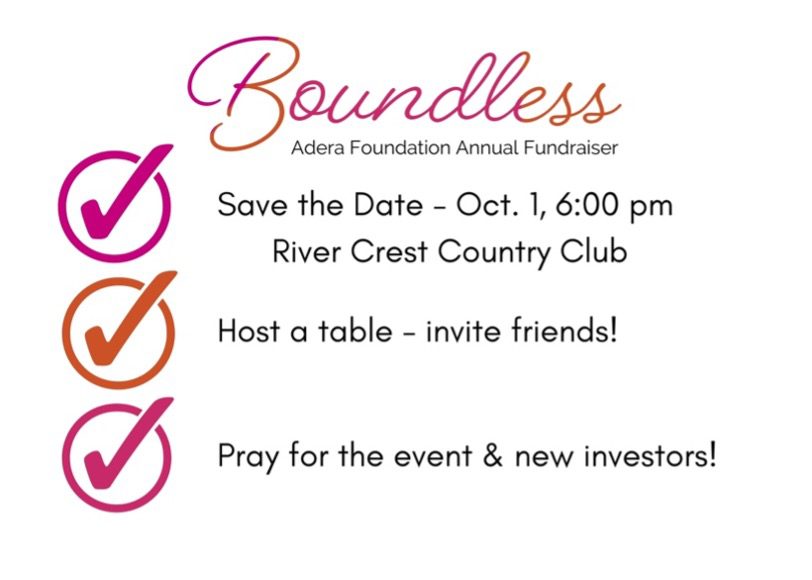 ---

"We may never see the end results,

But that is the difference between

the master builders, and the worker.

We are workers, not master builders,

Ministers, not messiahs."

- Archbishop Oscar Romeo –

---

Pray with us!
Please pray for 30 table host and their guest for the Annual Fundraiser Oct. 1
Please pray for 3 new Christian English teachers for the daycare
Please pray for summer school and that the students will grow in their English skills.
Please pray for 7 traveling to Ethiopia July 27th for educational training and our first Unity Camp AA for Adera KG students.
---
"Adera Foundation shares the gospel in both word and deed transforming the lives of the poor with help and true hope."