30 Jul

Adera Foundation Fundraiser | Oct 3, 2021
We will be back in person for the 2021 Adera Foundation fundraiser.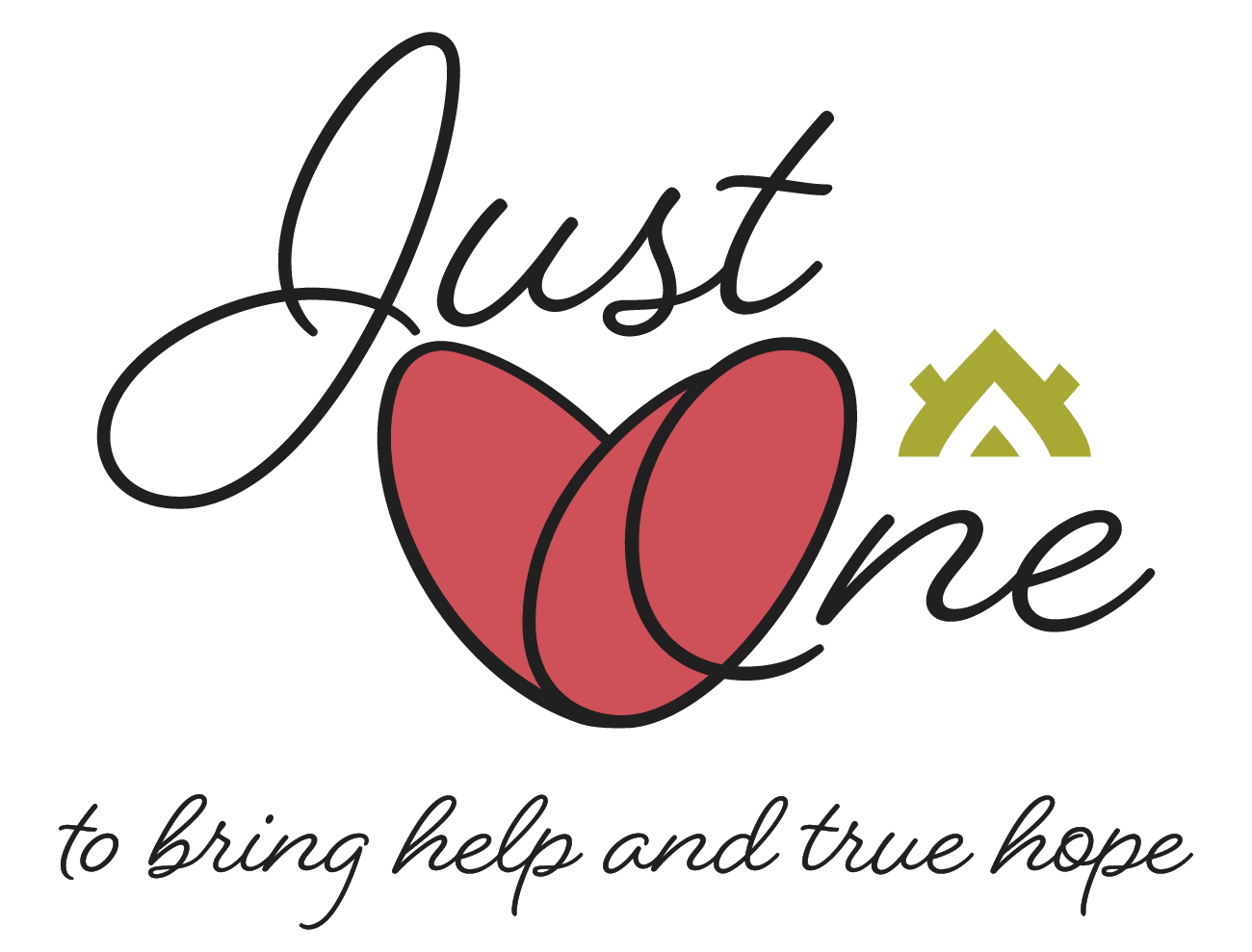 Sunday, October 3rd, 2021
Los Portales at Joe T. Garcia's
6:30pm — 8:30pm
We are called to make a change. One Person. One Student. One Family in One Community. Adera brings help and true hope by inviting One (you) to invest long term in Just One!